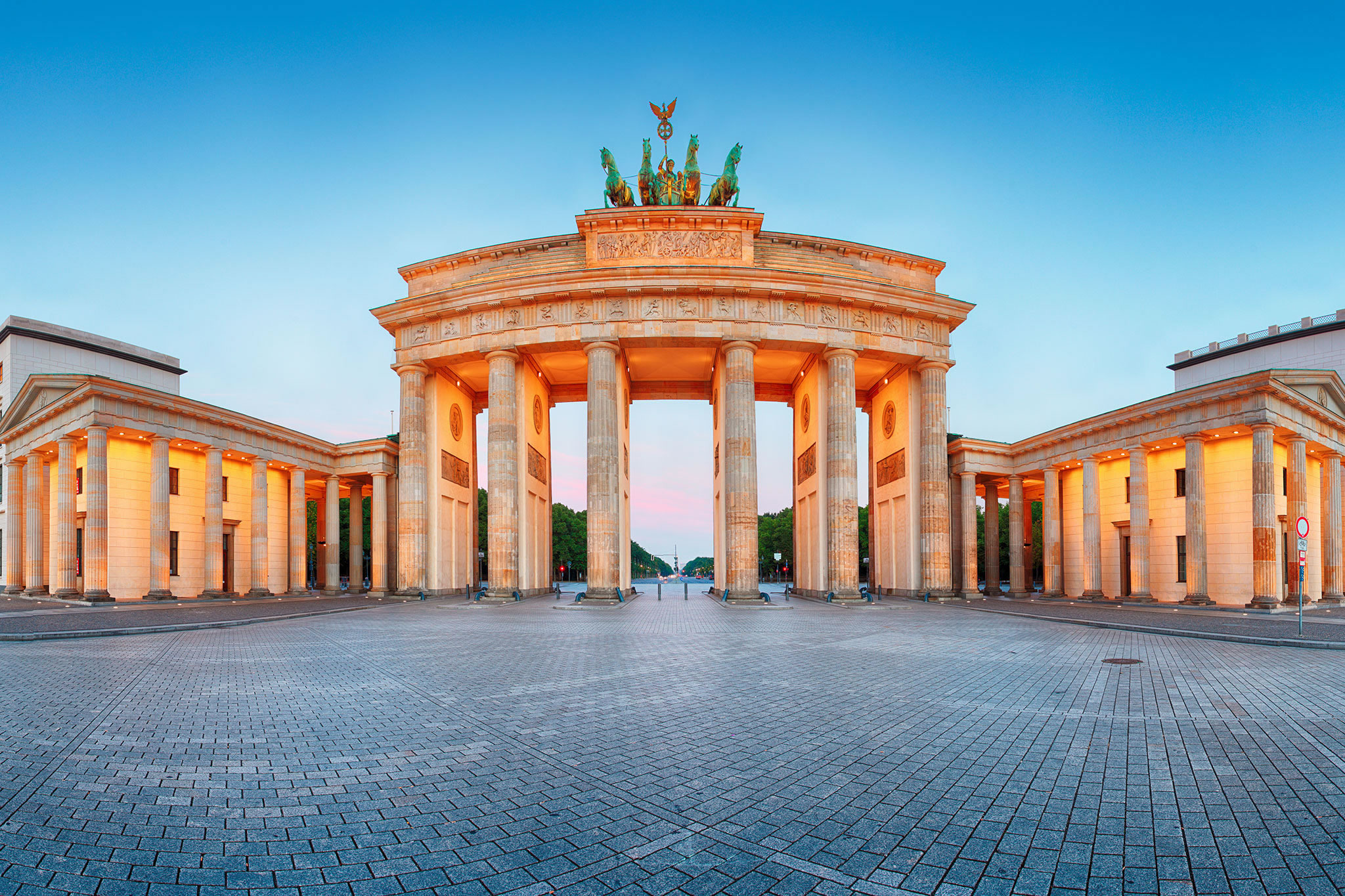 EUROPEAN FILM MARKET 2024
February 14 - 19, 2024
Highland Film Group will be attending the European Film Market in Berlin in February 2024!

The market will offer access to screenings, sneak peeks at many of our upcoming projects, among other exclusives.

OUR EFM OFFICE:
Suite 450 - Potsdamer Platz 3, 10785 Berlin
For a map of our location, CLICK HERE

Arianne Fraser, Delphine Perrier, Laura Voros, Todd Olsson and Sebastien Aussal will be attending on behalf of Highland Film Group and The Avenue.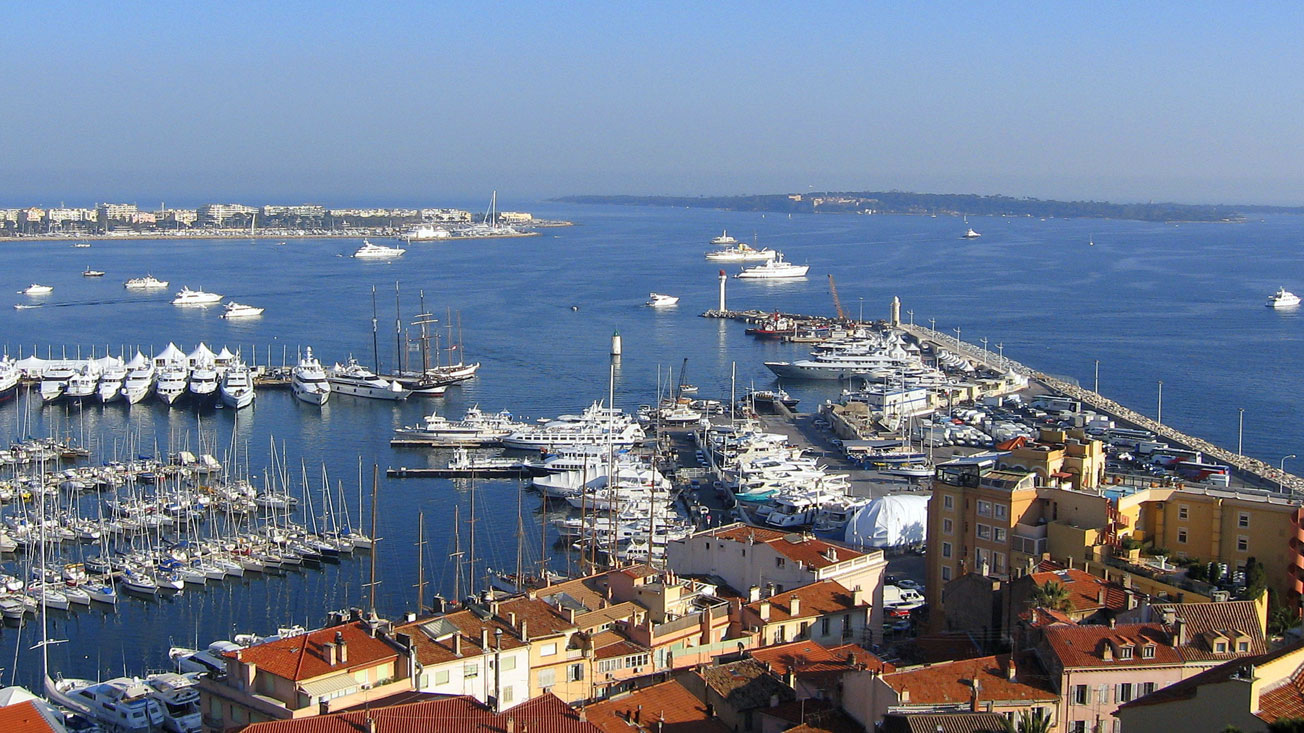 CANNES MARCHÉ DU FILM 2024
May 13 - 19, 2024
The Highland Family is so thrilled to attend the 2024 Marché du Film.
We can't wait to share our exciting line-up with you!

OUR OFFICE IN CANNES:
Gray d'Albion Building
32, rue des Serbes - Entrance B - 6th Floor
For a map of our location, CLICK HERE

More info to come soon!