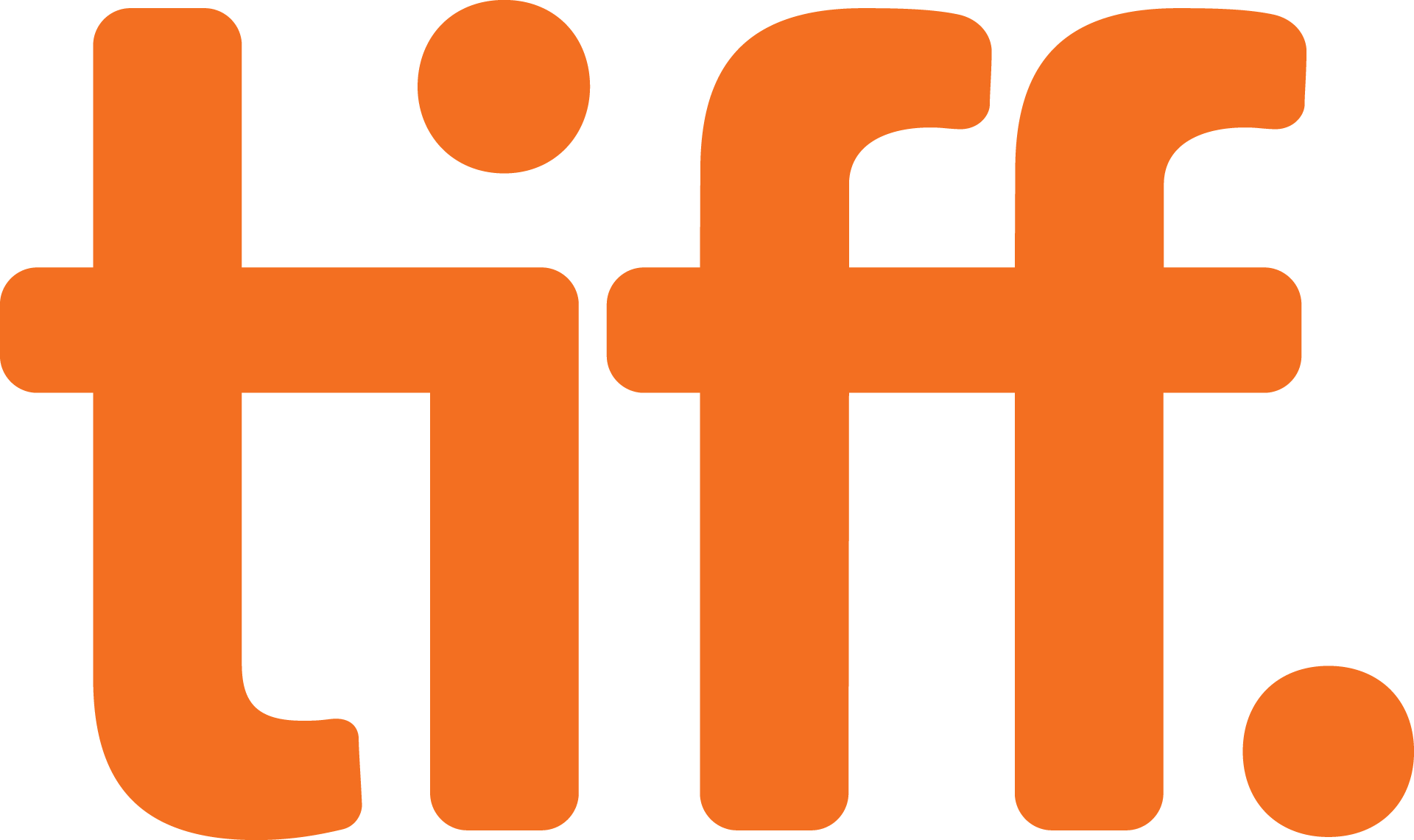 TIFF MARKET 2022
September 6 - 11, 2023
The Highland Family is so excited to return to TIFF in 2023!

HIGHLAND'S OFFICE at THE SOHO METROPOLITAN:
36 Blue Jays Way, Toronto - Room 432
For a map of our location, CLICK HERE

Prepare for a thrilling TIFF line-up. We can't wait to share it with you very soon!